oh wow, what a holiday
this year i didnt get shit for christmas because im "too old".
i probaly got like 60 bux from my aunts and uncles
its better than nothing right?
imma use the money on alcohol, clubs & clothes
tonight i just wanna go out and get wasted
maybe the heist? thats the only thing thats open tonight.. i think
i just want christmas to be over
i hate the holidays
and why did my ex-bf start texting me?
URGH!
=[
FUCK EVERYTHING!
you know why?
BECAUSE IM GOING TO SEE MILEY CYRUS FOR NEW YEARS EVE!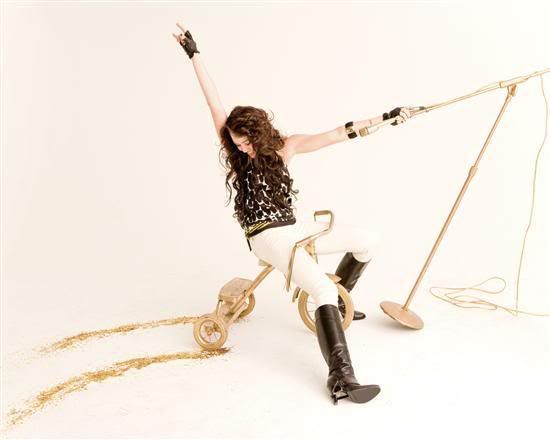 well 6 more days till i party with miley
=]]